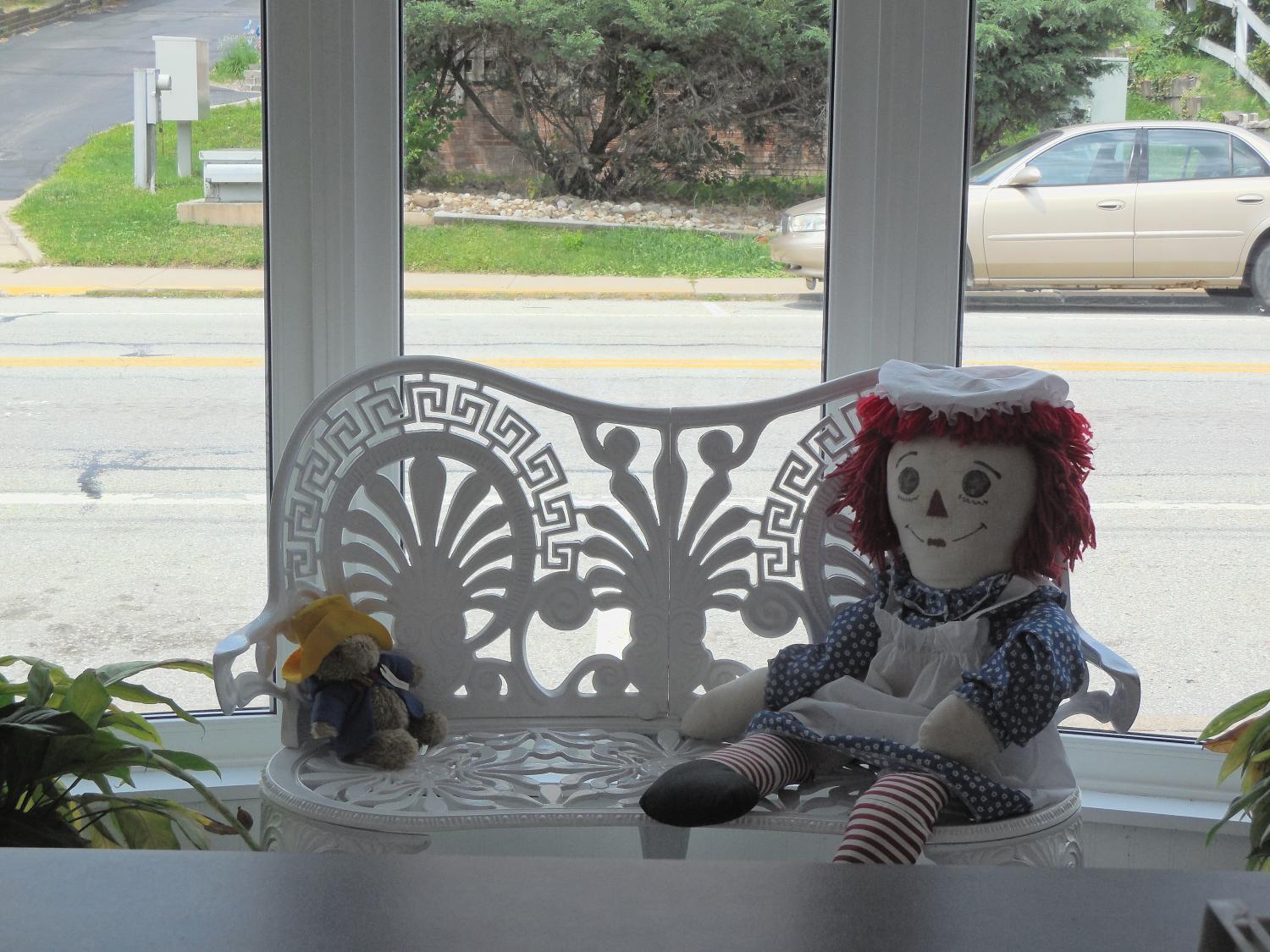 Welcome to our homepage!
Waterworks Child Development Center has proudly served the community and provided quality care since 1989. We are conveniently located in Blawnox, one mile north of the Waterworks Mall and minutes from RIDC Park. We serve children ages 6 weeks to 5 years.
We are licensed by the Pennsylvania Department of Public Welfare and a member of the Keystone STARS program, which improves and promotes quality child care in the state of Pennsylvania
Waterworks Child Development Center is commited to the intellectual, emotional, social and physical growth of each child, while providing a loving and nuturing environment.
If you have any questions or would like to tour the center, we would be more than happy to help! We understand that decisions regarding your child's future are of the utmost importance and we want to make it as easy as possible for you. Please contact us and let us make your decision a little easier.
Mon - Fri:
07:00 AM - 06:00 PM
Waterworks Child Development Center may delay opening, close early, or remain closed due to inclement weather. Information about delays and closings will be posted on our Facebook and Twitter pages, and on local news channels.
January - March
April - June
October - December